VIRTUAL EVENT
12 december 12:30 - 3:30pm ET
An Endpoints News team led by managing editor Kyle Blankenship will report on all the top news out of the world's premier cell and gene therapy science conference held virtually and in Atlanta this year. Blankenship will follow the news coverage with an online panel discussion on what topics grabbed the attention of the experts. And founding editor John Carroll will get that event started with a fireside chat involving a leading industry figure.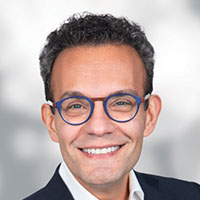 Mehrdad Mobasher
Chief Medical Officer, Hematology
BeiGene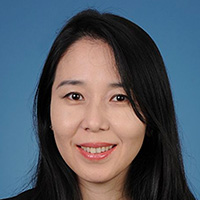 Kelly Shi
Senior Biotech Equity Analyst
Jefferies LLC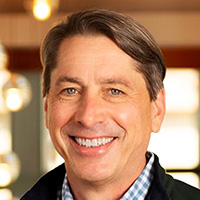 Arthur Sands
President, Chief Executive Officer, and Board Director
Nurix Therapeutics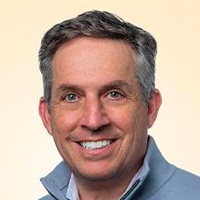 Noah Berkowitz
Senior Vice President, Head of Hematology Development
Bristol Myers Squibb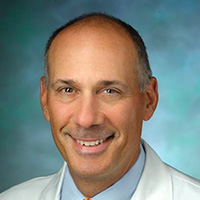 Robert A. Brodsky
President of the American Society of Hematology
Head of Hematology at Johns Hopkins School of Medicine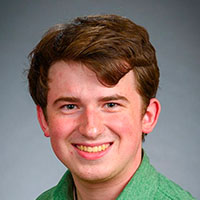 Paul Schloesser
Associate Editor
Endpoints News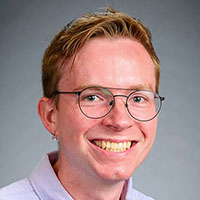 Kyle LaHucik
Associate Editor
Endpoints News
Accessible, off-the-shelf CAR T: Are we close?
Since their approval five years ago, first-generation, personalized CAR Ts changed how many difficult-to-treat cancers are managed and led to positive patient outcomes. But as demand increases, so do concerns about supply limitations and time to treatment. Join us as we explore a first-of-a-kind initiative to support innovation and bring awareness to clinical trials that may ultimately lead to the availability of an off-the-shelf option for patients unable to wait for a personalized treatment.
Sponsored by: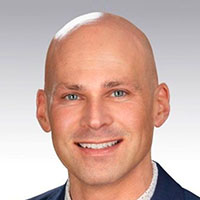 Michael Tees
Associate Member Physician, Director of the Lymphoma Program
Colorado Blood Cancer Institute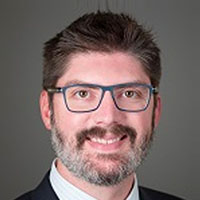 Frederick Locke
Chair, Department of Blood and Marrow Transplant and Cellular Immunotherapy; Program Co-leader, Immuno-Oncology
Moffitt Cancer Center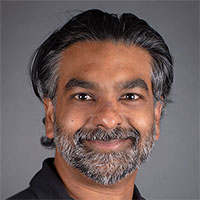 Arsalan Arif
Founder & Publisher
Endpoints News